PROUDLY MADE IN POLAND!
🇵🇱
Granqvists was established in 1984 and since then, manufacturing has always been of great focus and dear to our heart. In the beginning, minor attempts of production were made in Sweden, Finland and Yugoslavia. Later moving the production to the city of Złotów, Poland in 1991 by acquiring and re-naming the existing glove factory Rek-Pol (est. 1920) to Rek-Swed meaning "Swedish gloves".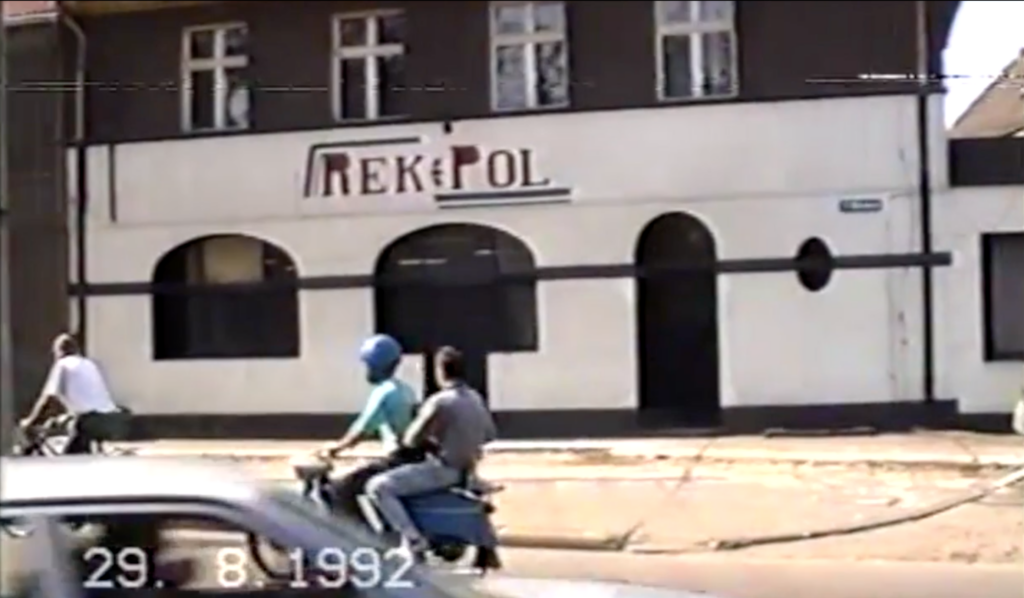 In early 2000's the facilities were both to small and also distributed on several different locations in the city which called for a new manufacturing unit. The new factory stood ready in 2006 and housed 150 employees. The factory has since then expanded three times and today with 320 permanent employees we are safe to say that we have the largest and most advanced factory producing technical protective gloves in Europe.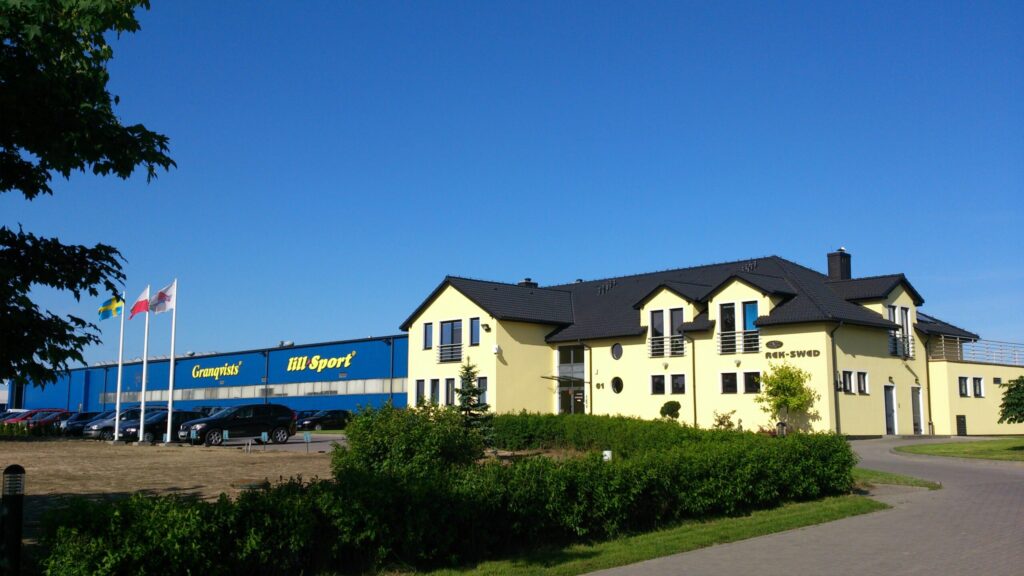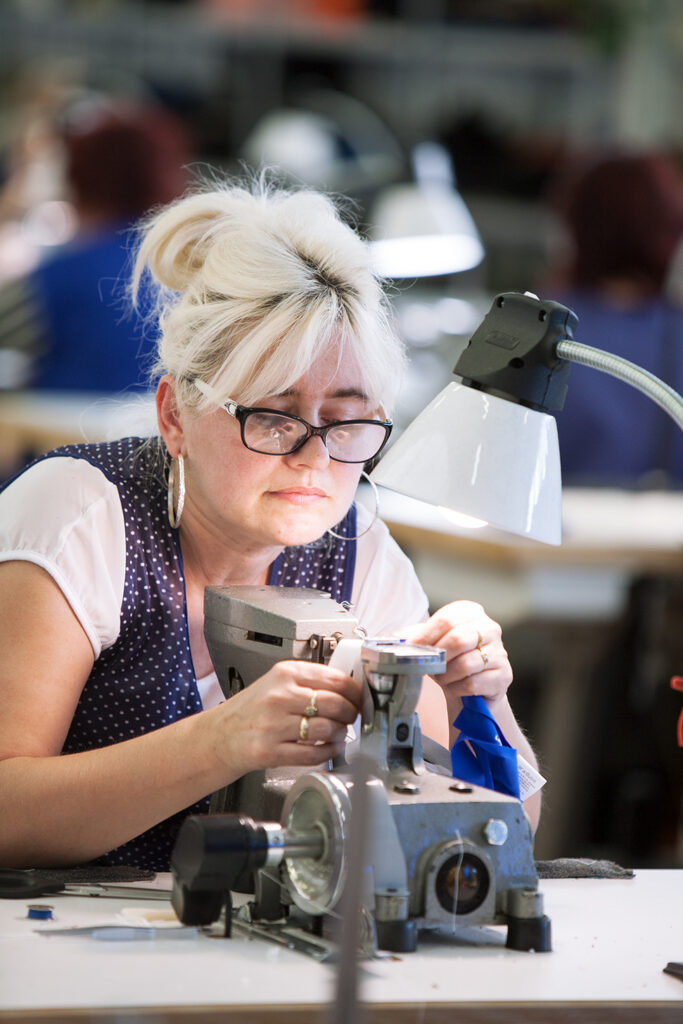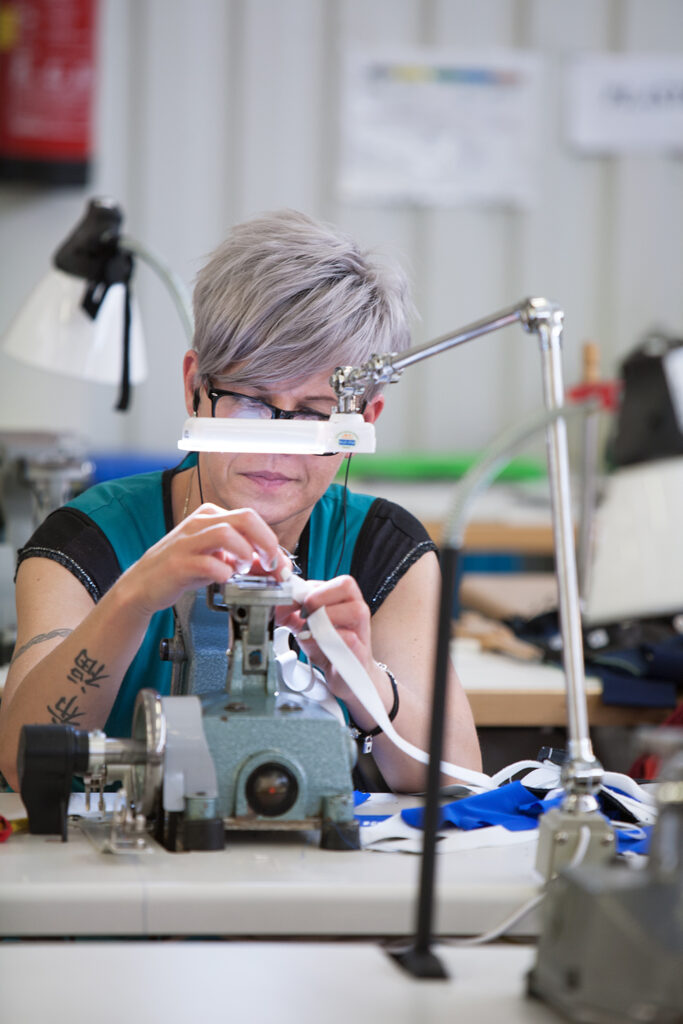 To make the connection between Granqvists and our manufacturing unit even more obvious we have -as per 2020- changed the name from Rek-Swed sp. zo.o to Granqvists Manufacturing Ltd.
Glove making is a craftmanship, it takes years to be a fully efficient seamstress or a seamster and the same goes for cutting and preparing leather. This means that the greatest value in our company is the people making the gloves, so we do everything we can to be an attractive employer in the city. In our opinion, the best and most sustainable quality insurance for your gloves is to stay with one producer and have a steady and professional work force.
We believe that full ownership of your manufacturing unit is the true way of guaranteeing fair conditions for the people making the products. The benefits of this model are countless both for us as a company, our employees and our customers.
Contact:
GRANQVISTS MANUFACTURING Ltd. (Previous Rek-Swed sp. zo.o)
Blękwit 61
PL-77 400 Złotów
POLAND
Vat-number: 76-700 000 52
Official register number: 0000222843
Tel: +48 67 264 2370
Fax: +48 67 264 2390