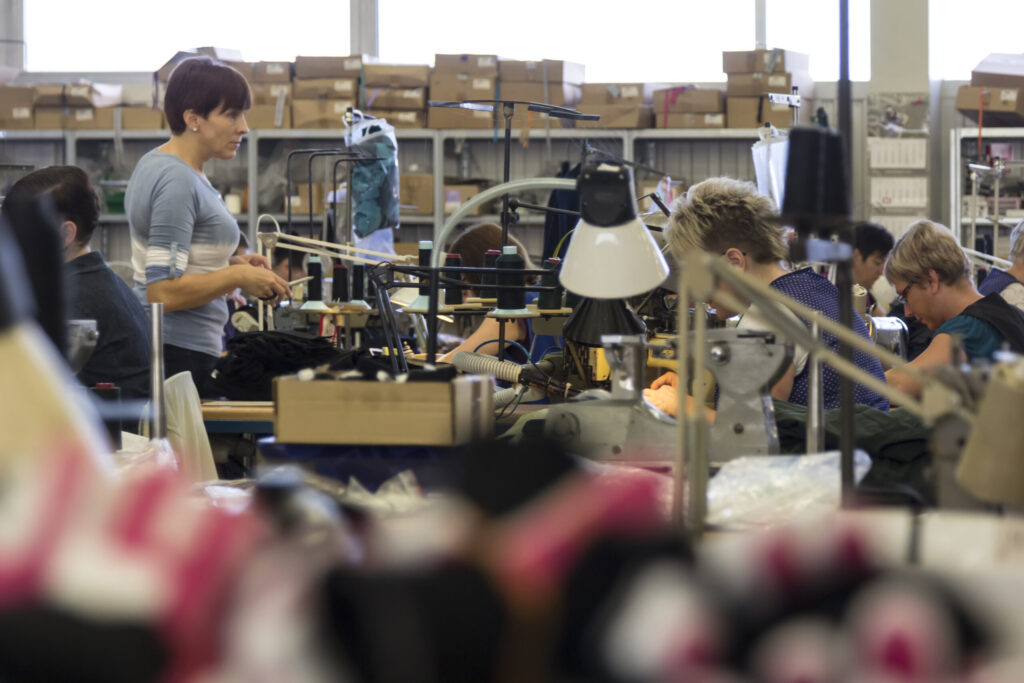 A message from CEO Lasse Granqvist:
"I could never sell my used bike in my young hood- I was too afraid of hidden failure. Also I consider myself as a lousy salesman since I cant convince people to buy things I don't truly believe in myself!
From spending a decade as professional XC-skier I learnt how a glove should fit for maximal use. That knowledge have been used to build up the product, production and company from scratch. The company GSAB is only build on products and production we run ourselves in order to have full insight in process.
Of course we have sub supplier of raw material –we are not "spinning the yarn." Thanks to partnership with Ethical trade Norway we have received a tool to describe functions of existing routines in our manufacturing units and where something is missing act too corrugate.
In relations to sub supplier of raw material we have thanks to the tools available in Ethical trade Norway started the journey to the source of everything used in our gloves and with that the hunt of non-wanted materials, chemical substance or unethical working conditions."
"Production is the heart of our company"
Lasse Granqvist
Founder and CEO